San Francisco Playhouse is located in downtown San Francisco on the 2nd Floor in the Kensington Park Hotel at 450 Post Street (between Mason and Powell Streets) less than one block from Union Square in the heart of San Francisco's theatre district.
Maps & Directions
The San Francisco Playhouse
450 Post Street
(2nd Floor of Kensington Park Hotel)
San Francisco, CA 94102
We're located on Post St. between Mason St. and Powell St.
Public Transportation:
If possible, we recommend Muni or BART, as we're just a 10 minute walk from the Powell Street station.
Parking & Garages
$13 for up to 6 hours of parking with validation (ticket stub) at Prestige Parking,  Located on 520 Mason St., between Sutter and Post.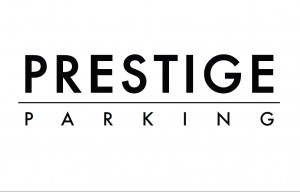 Parking is easy and convenient in Union Square. Below is a list of city-owned garages and rates. View the map below for a selection of public garages in our area.
Ellis – O'Farrell Garage
(415) 986-4800
www.eofgarage.com
Sutter Stockton Garage
(415) 982-8370
444 Stockton Street
Union Square Garage
(415) 397-0631
333 Post Street